Our animals can visit you at the location of your choice!
Our barnyard consist of several animals and fee varies based on Location, Animal Selection and Staff Needed.
Some of the animals that have been used for traveling Barn Yards are,
Peanut the Mini Potbelly Pig,
(Pictured with Our Lovable Golden Retriever Willie.)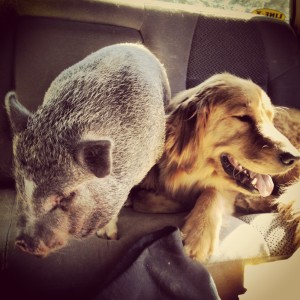 Snoopy and/or Hope Our Fainting Goats,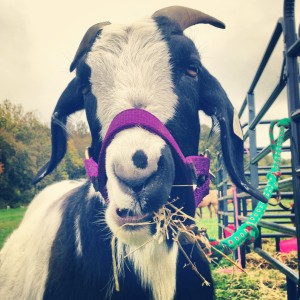 Our Warm Blood Horse (Thoroughbred Belgian Cross) June,
Mr. Sprinkles our Rooster.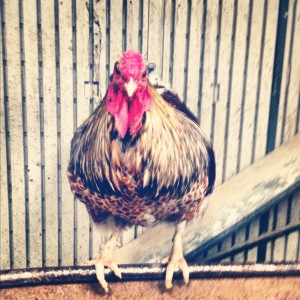 &
Our Mini Horses Lucian and Mylo!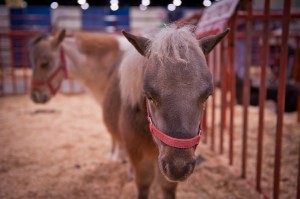 All final animal selections are at the discretion of the staff for each barnyard.
For more information please email us at Contact@sunnyacresfarmky.com or call Samantha (Sammy) 502-643-6584!