Our field trips begin at 10 am and finish at 12:30  or 1:00 depending on your group size.
(Please let us know ahead of time is this does not work for you, we will have to adjust this. If your group is late, they will have their classes cut short and may loose out on opportunities.)
This is an outdoor field trip and students should dress accordingly.
Children will be walking around the farm.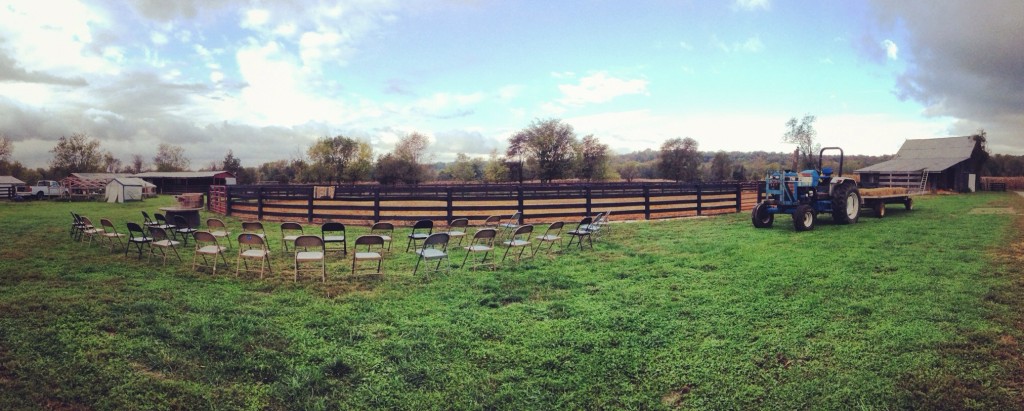 A Selection of Classes That Are Offered:
The classes for each field trip are up to the sole discretion of the farm staff. Many classes depend on size and age of students. No specific
class can be absolutely guaranteed due to weather, ground conditions, and animal temperament.
Please let us know of any special learning needs, this way we can adjust your trip and classes accordingly.
Equine Classes:
Each child will learn about horses; From how to groom
a horse and meet their everyday need.
(At no time will a child be unsupervised while on or near a horse.)
Farmer For A Day:
Everyone will also get to experience what a farmer
does in a typical day, by getting to touch and learn
about the tools, that a typical farmer will use through
out their day. During this activity there
is a portion of time allotted to
pet several of our farm
the animals!
Hayrides:
Each group/class will get the chance to tour the farm on a tractor pulled hay wagon.
Corn Maze: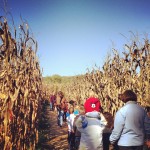 (This is a fall only class.)
Will have a corn maze for the students to work their way through.
We also teach the students about corn products and the
many uses of corn.
Animal Education/Meet: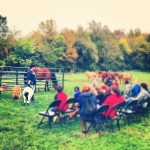 Children will be able to meet, see and pet a few of the animals who reside at Sunny Acres. All animals used are children friendly.
Basic Plant Horticulture
Children Learn about a plants needs and how they grow.
Lunch Time:
We encourage everyone to bring their own picnic/sack lunch to the farm to enjoy with their class. Our market does not carry ready made meals or supplies to make meals.
Feel free to bring blankets to picnic on. Lunch time takes place all over the farm (Inside barns, on hay wagons… in open fields) and often not all classes will eat in the same area.
Field Trip Fees:
Field Trip Costs:
$7 per child (40 Child Minimum in the Fall)
In the Fall: Field Trip Fee Includes a small child-sized pie pumpkin.
In the Spring: Field Trip Fee Includes a vegetable plant or seed.
$2 per parent. Adults will NOT receive pumpkins, but they are more then
welcome to purchase a large pumpkin!
Teachers are always complimentary!!
Tips:
• Hand sanitizer is your friend, it is always more efficient if your teachers/adults bring some.
• Name labels are awesome. When the kids pick out their pumpkin you can quickly label the pumpkins or bags, so that your not writing their names over and over! When in doubt a few sharpie markers are great!
• To make lunch time easier and more efficient teachers have been putting each classes lunches in a large garbage style bag and labeling it what class it is. This way you do not have to worry about carting totes around. You may want to have a parent volunteer, keep them in the vehicle… our cats are really smart and know how to open the bags!
Parking Info: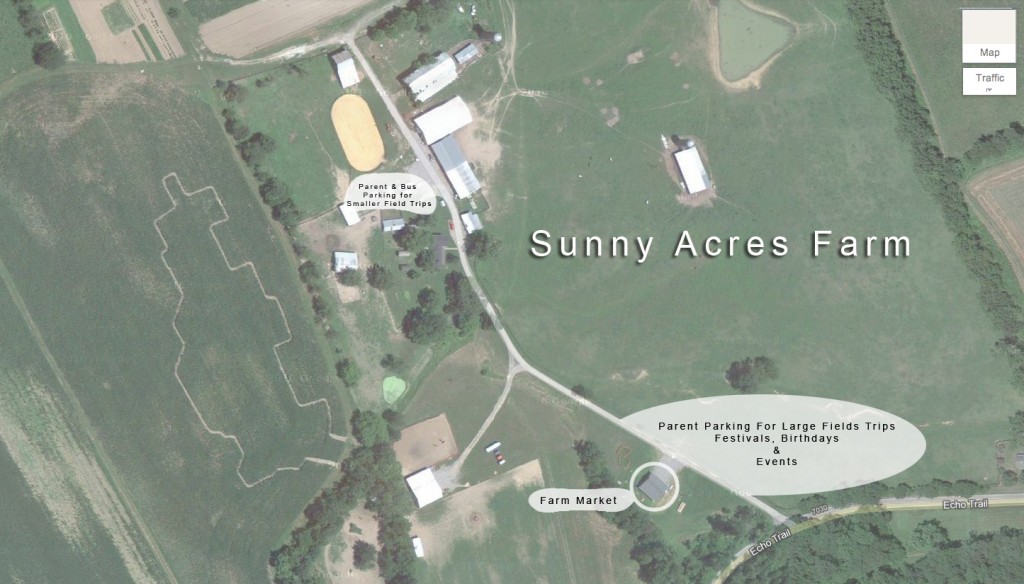 For more information please email us at Contact@sunnyacresfarmky.com or call Samantha (Sammy) 502-643-6584!